September 3, 2023
-
The upcoming Season: 23/24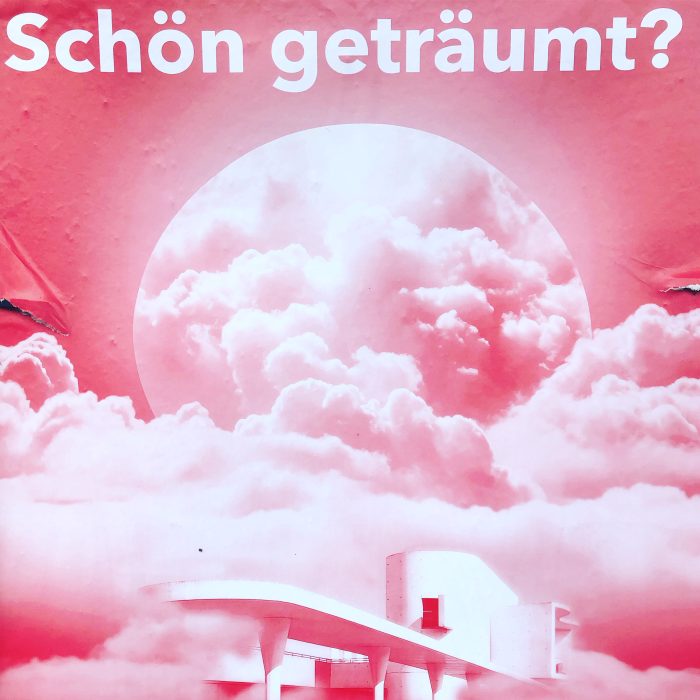 I hope the summer has been well an revitalising! I truly needed the rest but am also very happy to come back to my little Darmstadt balcony full of grapes, tomatoes, herbs and berries (well, what's left of them.. most of those seem to have been eaten by the wasps). It is beneficial when one has been a few years in a town and have got to know people who can water the plants when one is away. That kind of social network always takes a bit to build up.
A very positive thing this year is that I've finally managed to start a collaboration with the conductor and coach Christina Domnick. We've been in contact for about two years but have never managed to actually start working together. I spent a few days in Wiesbaden working with her before the rehearsals started in Darmstadt. It was a lot of fun and felt like a promising addition to the team I develop around me.
The new season at Staatstheater Darmstadt has started, 0-100 over night. I have a busy but also exciting 4th season in the house ahead of me, and, as always, the calendar isn't written in stone and changes and additions might be, or will most likely be, made.
Mentioned calendar is freshly updated, so do take a look. I would be very happy to see familiar and also new faces in the audience!
Season premiere overview:
Sept 9th Beethoven 9th (3 concerts)
Sept 30th Niclausse, Les contes d'Hoffmann (10 performances planned)
Oct 8th Israel in Egypt (1 concert)
Oct 14th Flora, Revival La traviata (6 performances)
Oct 24th Flora, La traviata with Compagnia Nuova (4 performances)
Nov 18th Olga, Onegin (1 performance)
Feb 25th Emilia, Otello (7 performances)
March 16th Dvořák's Stabat Mater (2 concerts)
April 13th Ruggiero, Alcina (7 performances)
April 28th concert with Le Pecore (1 concert)
I'm particularly looking forward to the work with director Dirk Schmeding in Hoffmann and am very much looking forward to sing an opera with the baroque conductor Alessandro Quarta, who we previously have used as coach for Le Pecore.
It's also an honour to get asked back to sing two concerts with the conductor Susanne Hartwich-Düfel. Being asked back is the highest praise of all!
A dear friend, Annemarie Bulla, will be doing the costume design for the Alcina production – she didn't mention it, for it to be a surprise for me, the naughty one… It'll be a lot of fun! Last time she designed something for me was the crazy world premiere of the piece "die Verwandlung" which we performed at the University in Hamburg.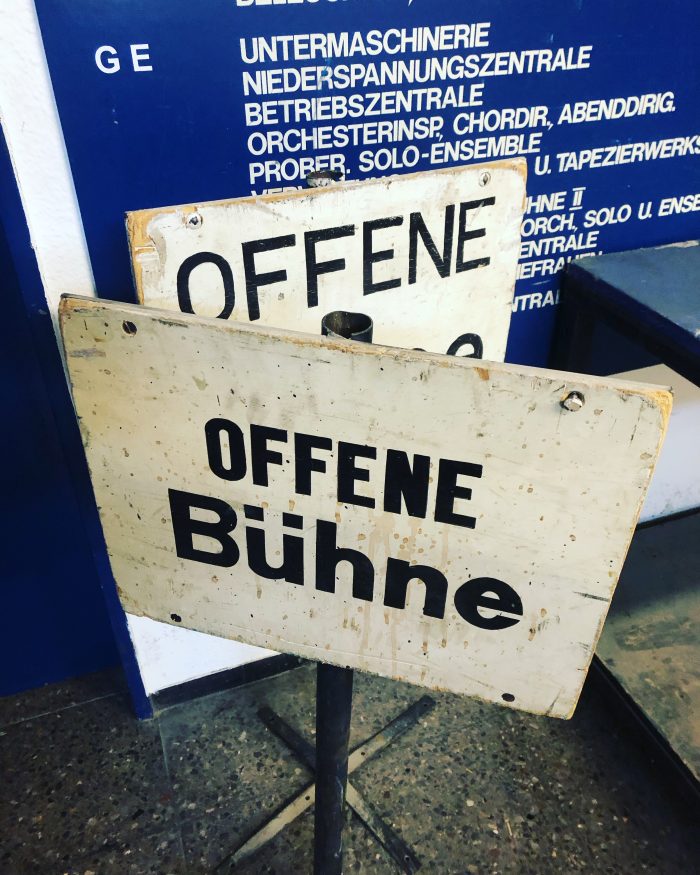 The ball has been set in motion – stay updated during this exciting season, follow me on Instagram