Spring is coming to an end
May 27, 2019
The concert in Yerevan was broadcasted and streamed last Saturday, by Azatutyun TV, and for those of you who are using facebook, there is an excerpt with almost the entire finale to watch here
On Thursday we have our last performance of La tragédie de Carmen at the Wermland Opera. It has been a very interesting production to work with. I have truly appreciated discovering the working process together with my very talented and sweet colleagues. The process during the rehearsal period – freeing myself from the "traditional" way to read and perform Carmen, and the technical and artistical process of performing this strong reading so many times. It has been a gift of joy and development.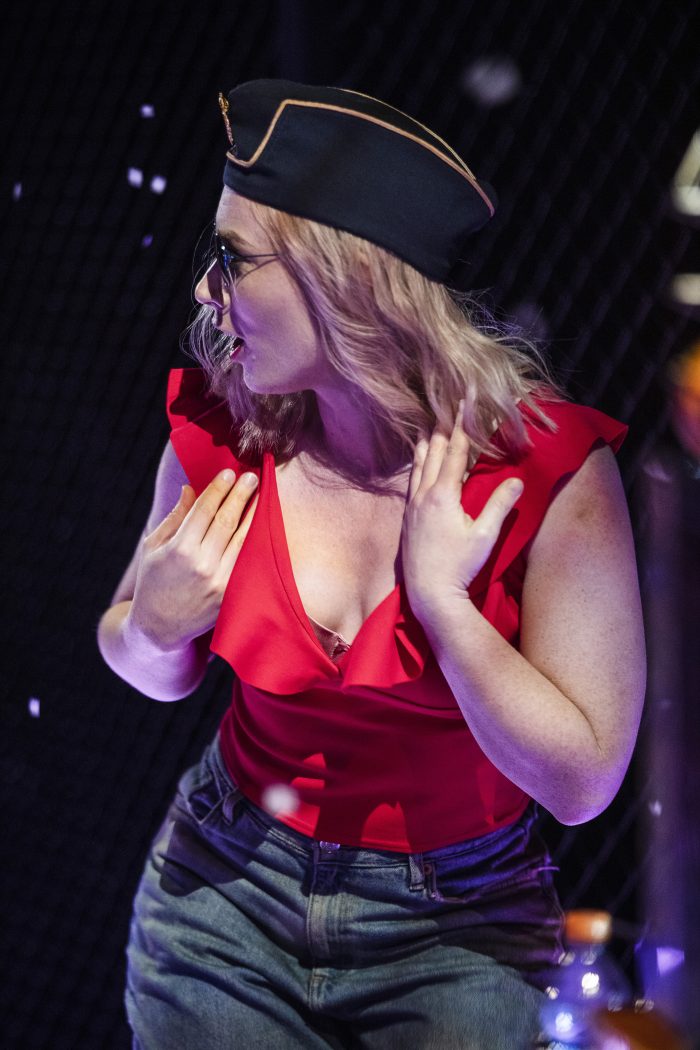 When I'm leaving Sweden for Franconia it will mentally be my begin of summer. I have some express learning to do for an other interesting production; Compagnia Nuova's chamber production of La traviata. And in July something entirely different, a recital with Weill, Kreisler and Britten.
After four months with Carmen in friendly, sunny town Karlstad, it is time to move on.