Premiere: La tragédie de Carmen
March 28, 2019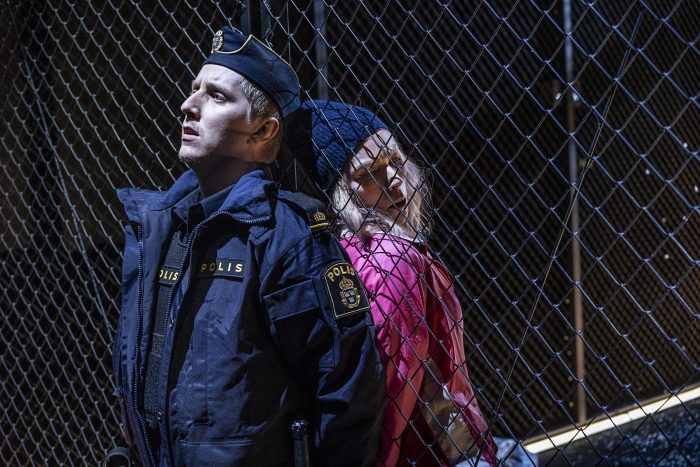 A wish come true
Since I first learned to know about La tragédie de Carmen (Brook/Constant/Bizet) I've wanted to sing this particular version of Carmen. It's an intelligent and dramatically intense reading, in modern eyes much closer to Mérimée's novel than the famous opera as we know it.

Tonight is the opening night at Wermland Opera and I'm excited and happy to sing this part in this particular direction, by Sam Brown, in an interesting set by Bengt Gomér and costumes by Julia Przedmojska
We play 17 shows in total.