No more performances for the remainder of 2020
December 2, 2020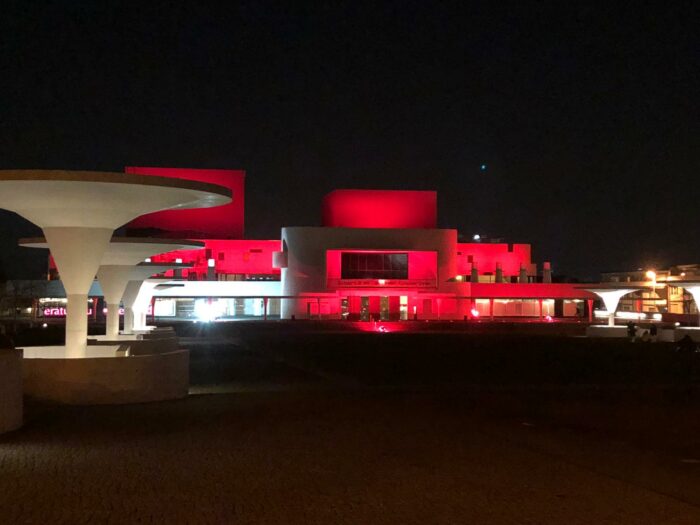 Since Germany entered the LockDown Light, Nov. 2nd, there has been no live performances taking place.
With a lot of passion for our art, solidarity and fascination the team behind and in the La Lucrezia/Faust et Hélène -production used this time to dive into two rarely performed and very fascinating pieces. It has been a very rewarding process and I'm full of gratitude to be allowed to work with this music and these artists. It would be lovely to show our work to you, but
all I can offer right now are some snapshots from the rehearsals.
Stay Healthy!