Farewell to Plupp
March 8, 2020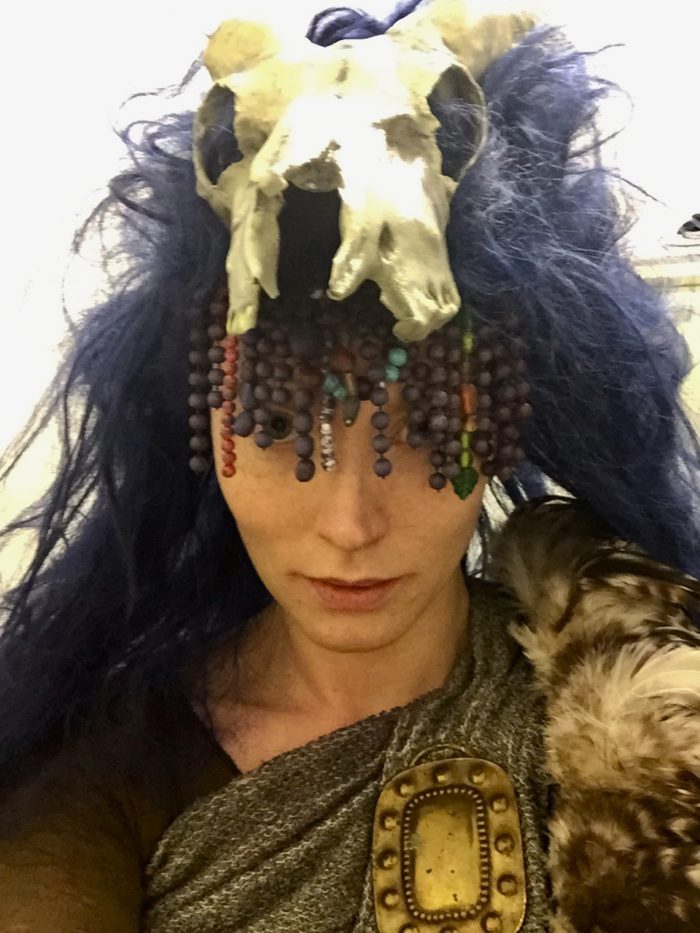 Yesterday we performed the last Boris Gudonov, directed by Wolfgang Nägele and conducted by Hermann Bäumer, at State Theatre Mainz.
In covid-19 times I think we were holding our breath if the performance would take place. But it was a lovely performance with an enthusiastic audience. The very best way to end a long run (the rehearsals started in September '19).
It has been a great experience to work in Mainz; A nice town and a lovely house indeed. Of course an opera like Boris normally need many guest singers, as yours truly, but the fest ensemble made us all feel very much welcome and the atmosphere was better than one can hope for.
It is always a bit sad to say good bye to a production, the colleagues and my cool wig, especially after such a long time – but I leave with the best of memories!